Every day, almost 600 people develop dementia in the UK – and, right now, there's no cure. But we're on a mission to change this. And with your help, we will.
Run, walk or jog as much as you can between 1 April and 31 August, get sponsored to do it and help us move one step closer to a life-changing dementia treatment. You can push for 100km, challenge yourself to 300km, or simply run the distance that suits you – all abilities are welcome! 
Together, we can help stop dementia in its tracks. So, pull on your trainers, and get going!
Sign up now
Go the distance for dementia research
We're currently in a time where our personal wellbeing is more important than ever, and Running Down Dementia is a great way to get moving whenever you're able to over the next few months, and to keep track of your amazing efforts. With every step you take, you'll help fund major breakthroughs in research, and give hope to the 34 million people affected by dementia.
Raise whatever amount you can. If you raise £400 or more, you'll get a free Running Down Dementia T-shirt to show off your success! So, what are you waiting for?
Sign up now
Take part for that feeling…
When you challenge yourself
1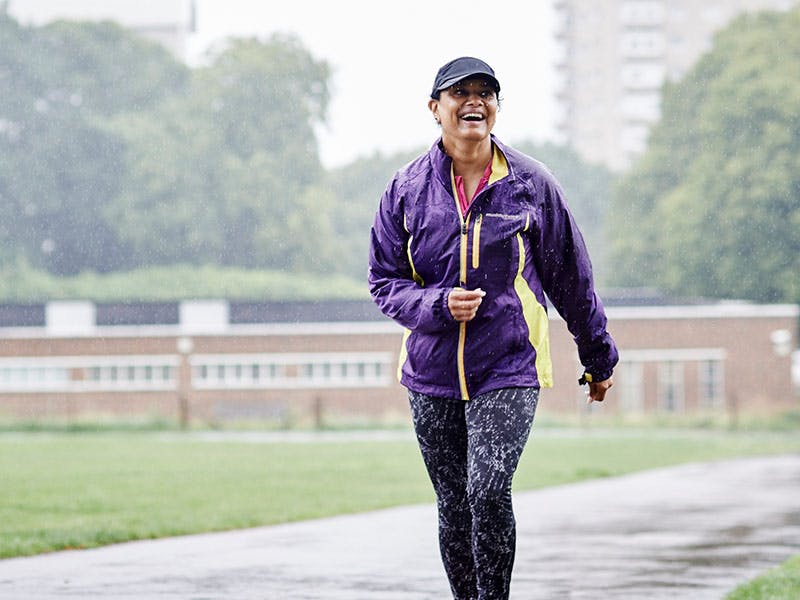 It doesn't matter if you're a keen runner or total beginner. With Running Down Dementia, you set your own personal targets – whether that's braving your first lunchtime run or setting yourself a marathon challenge!
When you get fit and active
2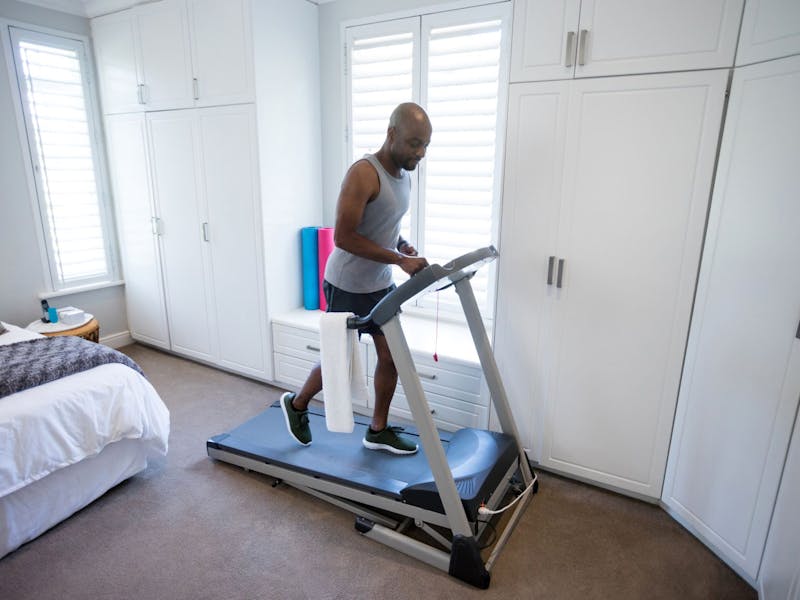 We know it can be difficult to stay fit and active, with a busy job or family to look after. But Running Down Dementia is a great way to get moving whenever it suits you – and enjoy some much-needed me-time. 
When you help make an impact
3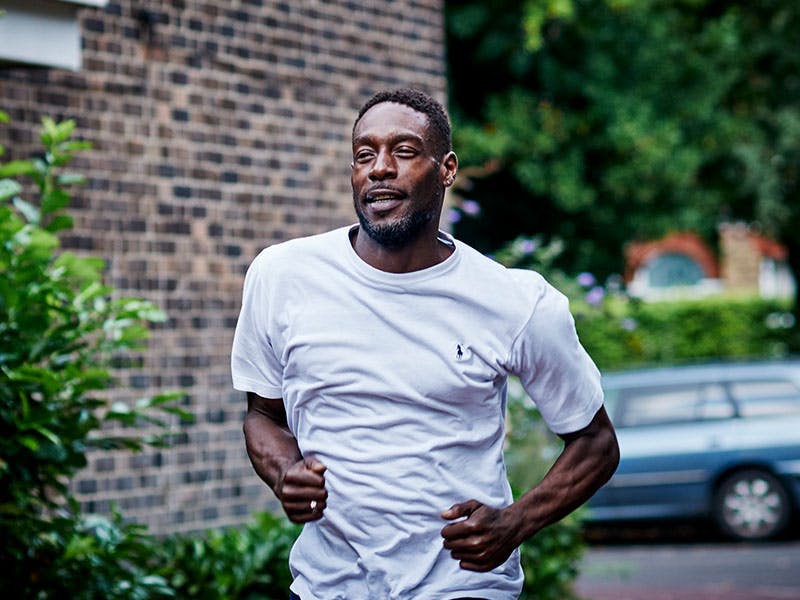 Whatever your ability, you'll be running towards finding a cure for dementia. By raising £100, you will make breakthroughs in dementia research possible – that could one day free people from the fear of dementia.
Show your support on social media
Add an overlay to a picture of you to show your friends you're fighting to bring down dementia.